Maya Barak Tuesday and Friday Mornings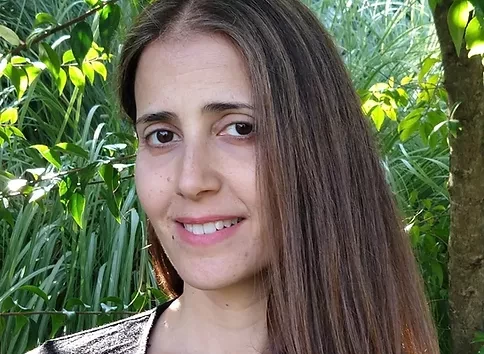 Craniosacral and massage therapist specializing in treatment of both emotional challenges and physical pain. With years of experience of taking clients through a self discovering and empowering journeys, to release old harmful patterns, release physical and emotional pain, build resilience and discover and connect with the true self.
This profound work incorporates methods ranging from physical body work, gentle energy work, movement, breath, and other methods, to bring inner peace and self fulfillment.
646-400-3430
Mayabarak11@gmail.com